Beside my passion for the accordion and ukulele, my heart beats for electronic music in all flavors. My solo trips into this genre are summarized under the alias "Summm".
Markus Mayer: Synthesizers, Accordion
---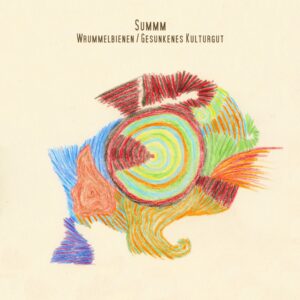 You can stream my first single "Wrummelbienen / Gesunkenes Kulturgut" from all major streaming platforms (just search fo "Summm").
But I'd prefer if you visit our Bandcamp page and buy the release there:
summm.bandcamp.com