I play accordion since I was a child. I picked up other instruments over the years, some of which I play up to now: Singing, ukulele, and an ever growing collection of synthesizers.
You'll find listening examples on the dedicated pages for my musical projects:
---
Markus Mayer – Accordion & Voice solo
In my solo project I try to explore the possibilities of the accordion and voice.
---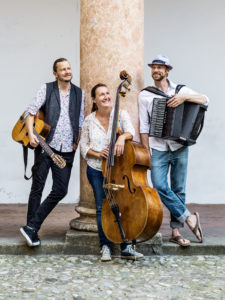 My main band.
---
The electronic music project together with my brother, Christian.
---
Experimental improvised music.
---
Past projects that arecurrently not pursued further summarized.